Durable products
LUTEC outdoor luminaires are made from durable materials such high density die-cast aluminium and synthetics glass, fully weatherproof, to last for many years.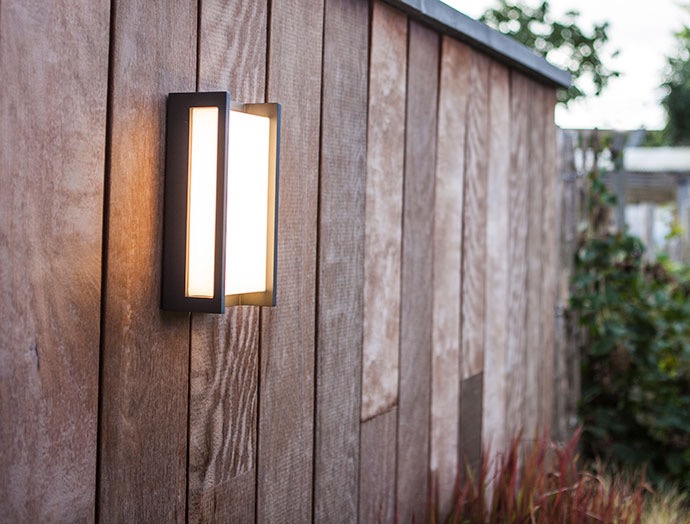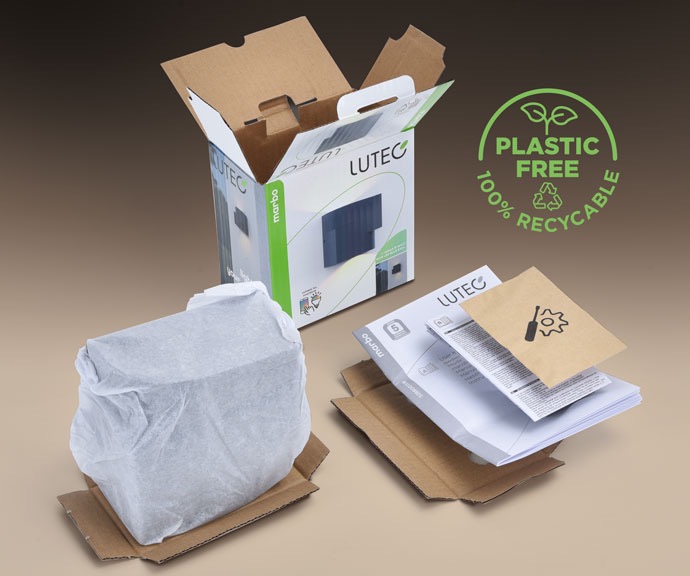 Zero-Plastic Packaging
LUTEC has started the complete ban of plastic bags in their consumer packaging as from mid 2021.


Responsible Production & Operations
The roofs of LUTEC production facilities are equipped with high efficiency solar panels (10 000m2) resulting in a green energy saving: 50% of our annual energy consumption.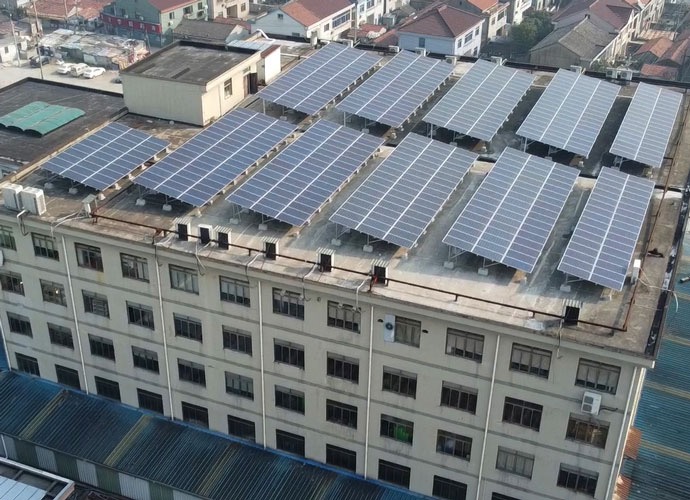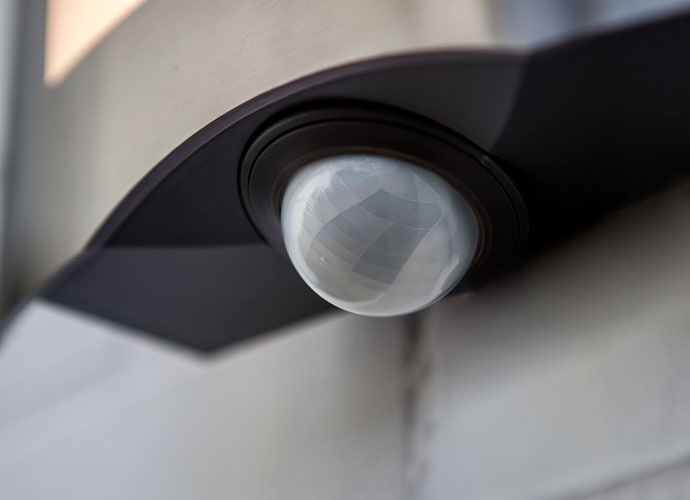 Sustainable Functions & Features
LED Lights: 80% less energy vs traditional light sources
SENSOR Lights: consume energy only when you need light
CONNECTED Lights: smart control of the lights can save up to 90%


SOLAR Lights: 100% green energy
Focus on development of efficient and smart Solar luminaires made with panels:
Without any rare earth element
Can be recycled and reused up to 4 times
Last year, more than 400 000 homes were equipped with a new LUTEC Solar light.