FREQUENTLY ASKED QUESTIONS


We're here to help.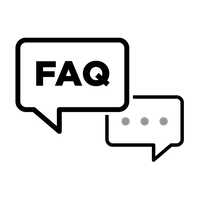 Consult all frequently asked and technical questions about our products. The search function will help you find the information you need in seconds. Click the button below to be directed to the FAQ section.
INSTRUCTION MANUALS


Look up your manual via the products page.
You can consult and download the Instruction Manuals of all the LUTEC products on this website.
The search function in the "Products" webpage, leads you to the concerned product. At the bottom of this page you can find the MANUAL DOWNLOAD button.
In case your product is phased-out the actual LUTEC portfolio, please contact the customer service.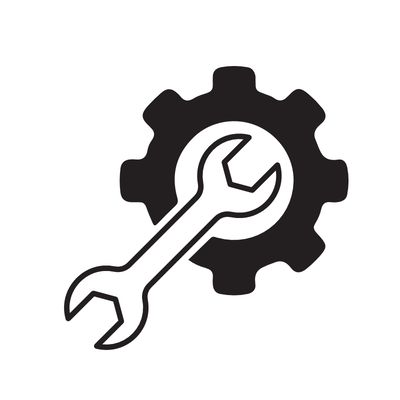 Consult all LUTEC Service Components for articles on this website. You can find an overview of all our rechargeable batteries, retrofit low voltage bulbs and spare glasses here. Search for the article you are looking for and see which component fits.
SAFETY INSTRUCTIONS


Always be careful. Read our safety guides.
To ensure correct and safe installation, usage and functioning of the product, always follow these instructions carefully and keep them for future reference. You can download your safety instructions here. They are available in 28 languages.
CATALOGUES


Download our latest catalogues.
GLOBAL PARTNERS NETWORK


We have an international sales and logistic network.
We have an extended global network of partners.
You can look them up on the contact page.

Unlike many other manufacturers in this sector, LUTEC keeps significant levels of finished goods in the central warehouses in Europe and China. Our aim is to reduce the lead time wherever possible.
The European Central Warehouse is now fully operational for more than 5 years, resulting in a proven logistic performance with a service level well over 90%. Overtime the ECW portfolio has increased up to 350 sku's with permanent availability.

Thanks to this warehouse located in Belgium, centrally situated in Europe. With an average lead time for most shipments is less than 7 days, the LUTEC products are always within reach.
We offer different transport options: direct shipment, cross docking, drop shipment or pick-up. this in close co-operation with each local LUTEC partner.

5 YEARS WARRANTY


Great products with great warranty.
All LUTEC products meet the highest quality requirements and have been subjected to strict quality control. The product are designed, produced and tested in accordance with International & European safety standards.
TECHNICAL CUSTOMER SUPPORT


Our local and regional service teams are all ears to your questions.

Do you have a technical question? Or do you have a complex challenge? And you can't find the answer on our website.
You can always contact us via the technical customer support form underneath.
We'll do our best to get back to you within 48 hours to solve your problem.
We would like to inform you that we sell our products exclusively through our dealer network and selected local retailers. In case of a quality issue, a breakdown or a spare parts request covered by the LUTEC warranty, please contact the shop or webshop where you've bought the concerned LUTEC item first.
If you have a question related to our smart LUTEC products: please refer to the support functions built into the app, or have a look at our dedictaed website for more in-depth information.
Ningbo UTEC Service Center

China Zhejiang Yuyao Far-East Industry Park CN8

info@lutec.com





LUTEC Europe Service Center

Herentalsebaan 425, 2160 Wommelgem, Belgium

service@lutec-europe.com